Pre-Plan Online
Fill out our pre-arrangements form to get the process starting in making arrangements for the future.
---
If you'd prefer to speak to one of our funeral directors to begin the pre-planning process feel free to call us at (202) 882-2732.
Traditional Funeral Services
Traditional funeral usually consists of three key components: the visitation, the funeral service, and the committal service at the cemetery. The visitation is usually held at the funeral home on the night preceding the funeral, and the funeral service may be held at a church or in the funeral home chapel, and the committal is held at a preferred cemetery of choice of the bereaved family.
We customize your funeral arrangements to suit the needs of you and your family. During the arrangement our Funeral Directors go into detail on how we can make this burial and bereavement process as easy and stress free as possible.
The different kind of custom funerals we setup for clients/families are Military Honors, Traditional Funerals, immediate burials, cremation and service, Masonary, Eastern Star, amongst other services alike.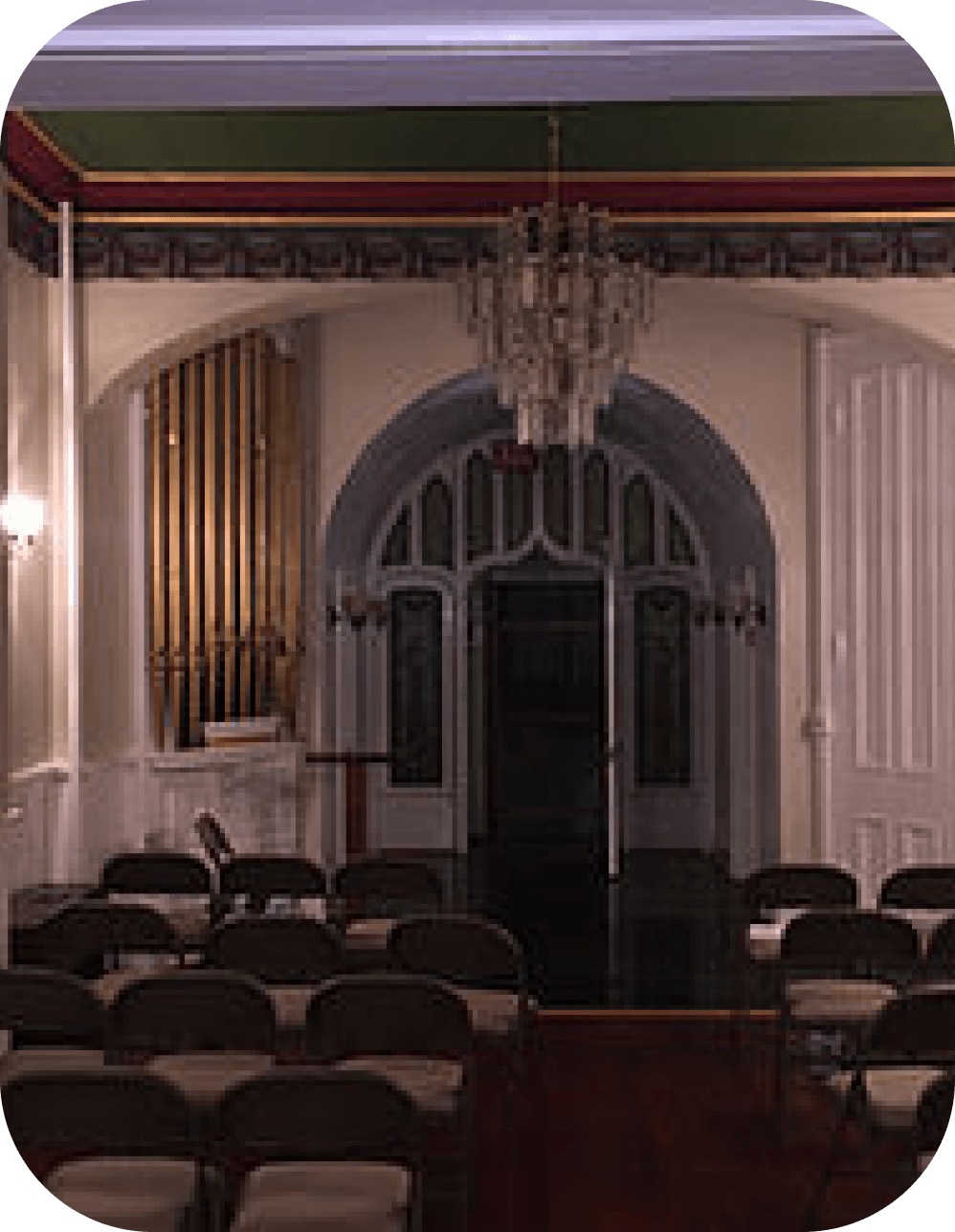 FAQ
Why have a funeral?
A funeral is an important event when a loved one dies. Gathering with family and friends in a community of care and support can help begin the healing process and provide comfort during a time of grief and mourning. Funerals help symbolize the reality of the death and can provide a sense of closure while also celebrating the life that was lived. Funerals have a long standing history of tradition and are a significant part of acknowledging a death in many cultures.
Can I personalize the service?
Yes! A funeral or memorial service should be unique and honor the person who has passed away. We enjoy learning about families and the interests, hobbies, and lives of those we serve. Our team is experienced in arranging personalized services that represent your loved one's life and their wishes. Do not be afraid to ask us if there is something you would like to include in your planning.
Should I bring my children to the funeral?
While it can be important for children to have an opportunity to express their grief and mourn the person they've lost, you should use your discretion when deciding whether it is appropriate for your child to attend the funeral service. If the child is old enough to understand death and not be disruptive during the service, attending a funeral can be a meaningful way for them to process the loss. You should try to prepare them for what to expect during the service and remind them they need to be on their best behavior.
Can we have a viewing if my loved one has donated organs or had an autopsy?
Organ donation and autopsies do not prevent you from being able to hold a viewing or a visitation. We have restoration techniques to help your loved one look their best during these services.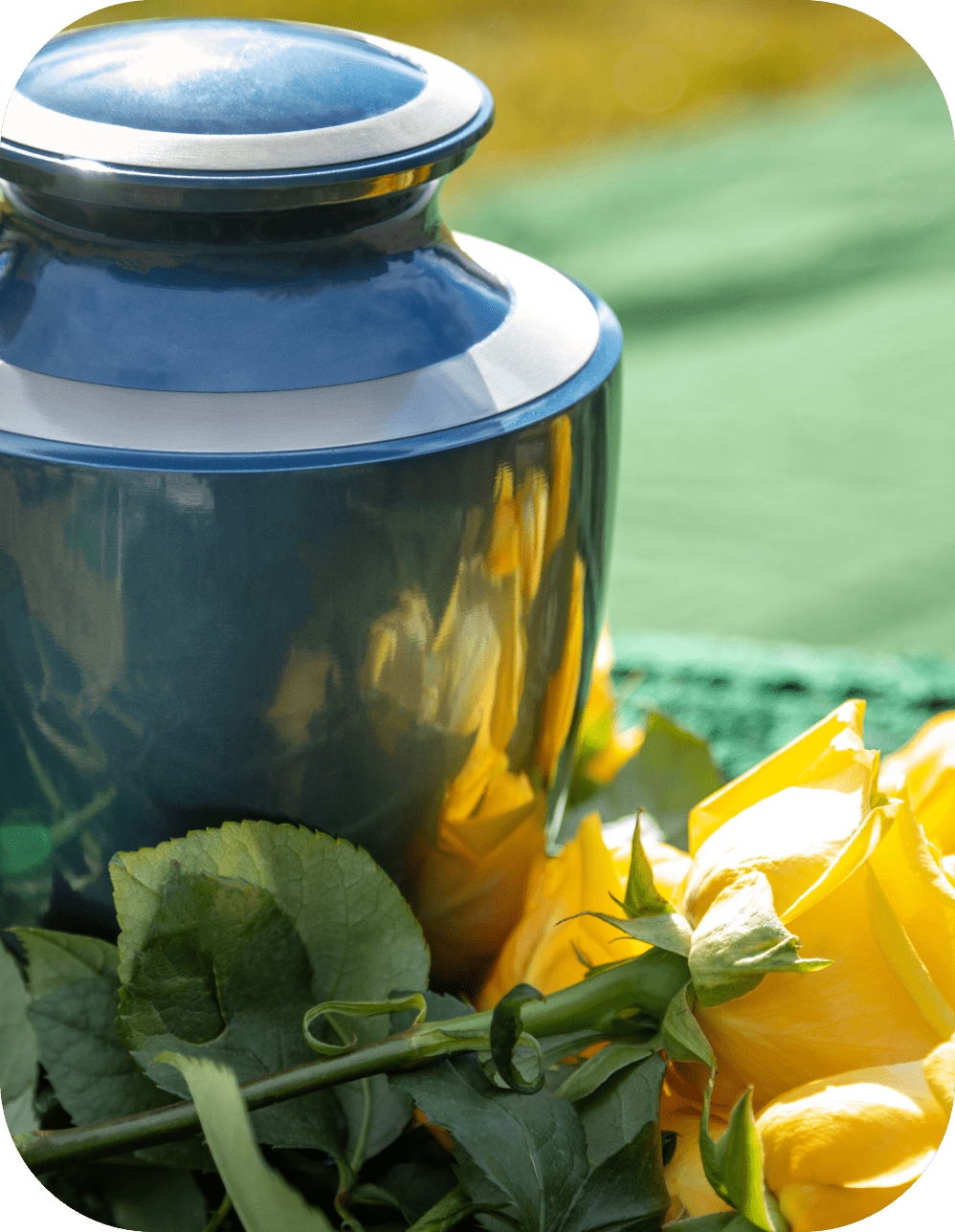 Today, many families are choosing cremation when a loved one passes away. Cremation offers a variety of options to families who are anticipating the death of a loved one or are faced with a death that has already occurred. At Ronald Taylor II Funeral Homes we help families understand cremation and the simplicity it provides. Through our webpage and other media outlets, you can build a complete portrait of your Family Member with an online tribute. Create a collection of stories from friends and loved ones. Add enduring images - photos, videos and music to be enjoyed and shared for generations to come. These memories created helps create some closure for the deceased family members since there is no interment for the deceased.
Cremation may follow a funeral service or occur before a memorial service. Families can decide whether to have a traditional casket service else where before cremation. Conversely, a family may want to proceed with cremation and then hold a memorial service during which the urn is placed on a table display. The urn is often accompanied by a picture of the departed and a spray of flowers.
What is possible with ashes after a cremation?
Ashes may be scattered at sea off the side of a boat. When families scatter at sea, they often scatter flower petals on the water. Alternatively, cremated remains may become part of the Memorial Reef. Cemeteries are prepared for families who would like to place the urn at a gravesite. Special fixtures exist that allow families to do just that. If a family would like to keep the urn as a memorial, it is usually displayed on a mantle or small table accompanied by a picture of the loved one.
How does a cremation service compare to a burial service?
A cremation funeral service is similar to traditional casket services in most ways. A cremation service is a gracious way to honor a loved one, and the cremation cost does not impose any extraordinary burdens on a family. Planning a cremation funeral service takes the level of planning that would go into any memorial service, and the results are a beautiful memorial that captures the love and respect that the family intends.
Domestic or International Shipping
With just one call, our service can arrange to have your loved one transported to any state in a price conscious manner. Working with a funeral home of your selection located at the final destination, we will be sure that the service for your loved one takes place seamlessly. The transportation of your loved one is a delicate matter, one which you should be fully involved in.
Need to get a loved one back home? Ronald Taylor II Funeral Homes provides 24 hour repatriation and worldwide shipping service. We can help assist you anywhere in the United States. We specialize in international shipping, processing all the necessary documentation required by the different consulates for international shipping in a timely manner. Our funeral home pay close attention to this purpose and our experience enables us to keep costs down and work as efficiently as possible. We have been servicing families as well as funeral homes nationwide for years. Let us assist you. Please call, we serve as a resource and will assist and answer any questions without commitment. Each country has different requirements for international shipping and as such prices may vary.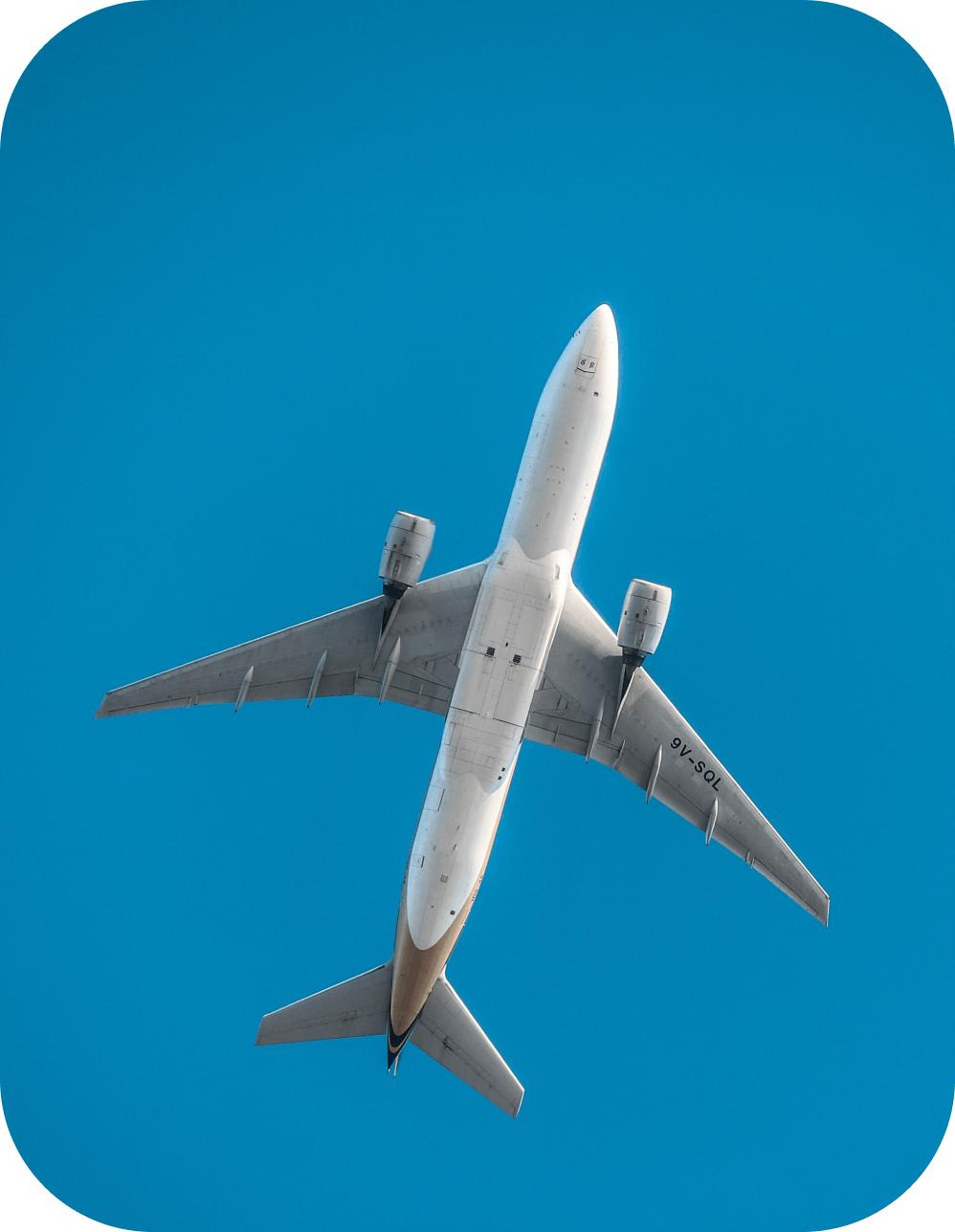 How much does shipping cost?
Each country has different requirements for international shipping and as such prices may vary. Our funeral home's experience enables us to keep costs down and work as efficiently as possible. Please call, we serve as a resource and will assist and answer any questions without commitment.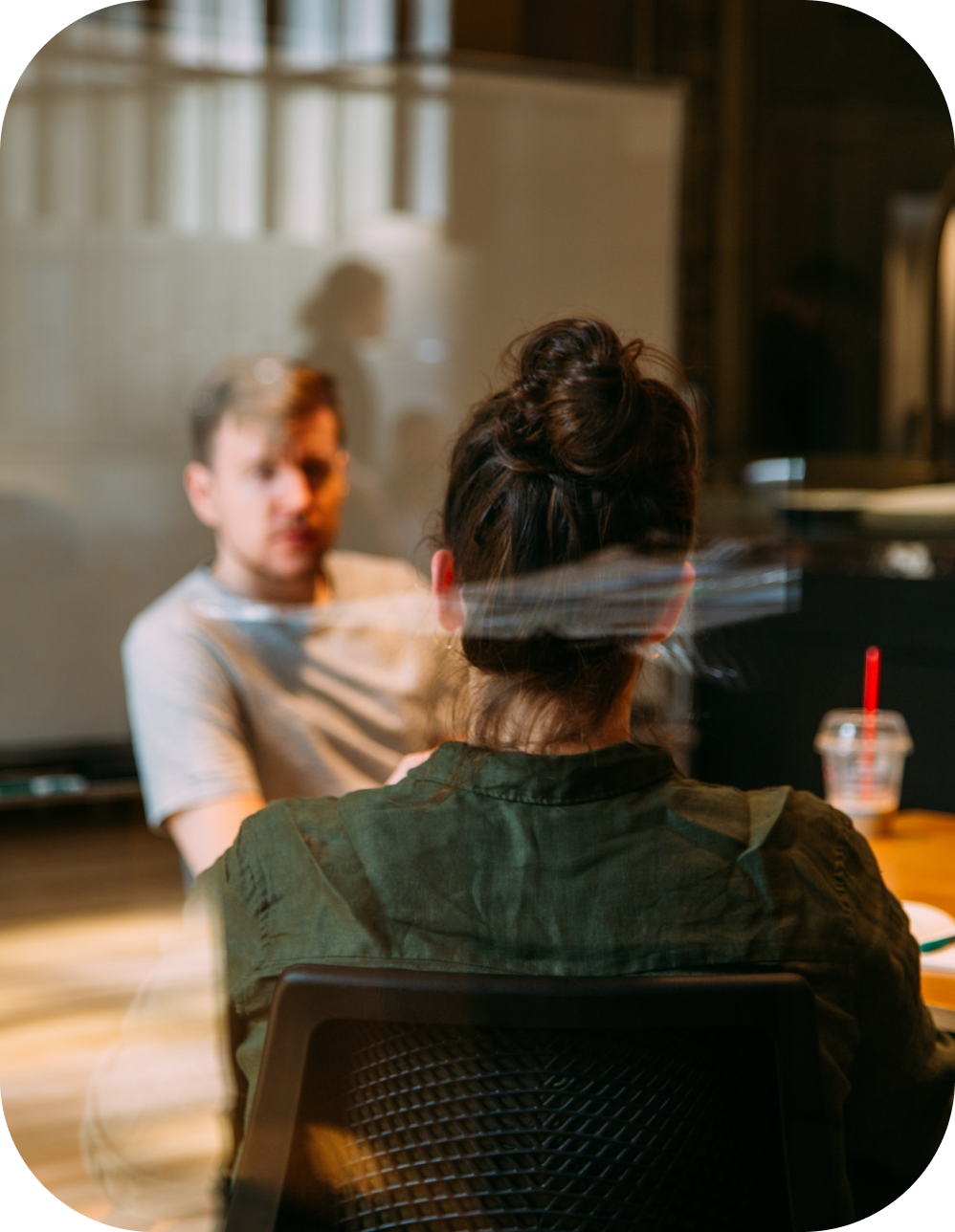 No one wants to think about the time when he or she dies. However, if you do not make arrangements ahead of time, someone else will decide where you will be buried and how much of your estate will be spent. This person will most likely be a grieving member of your immediate family, and most people in this situation overspend, mistakenly equating a higher cost with greater love for the departed. By acting now, you can lighten your familys burden when that time comes. Pre-planning your cemetery arrangements – with your head and not your heart – is an act of love that provides several financial and emotional benefits to your family, not to mention your own satisfaction in knowing that your wishes will be carried out to your personal specifications.
Benefits of Pre-Planning
Togetherness
We recommend that a husband and wife share their feelings and decide on their final arrangements together. This saves your loved ones heartache, expense and inconvenience at the time of your passing. Besides, we would rather see the both of you now rather than later when the inevitable forces one of you to see us alone on the worst day of your life!
Satisfaction
All family members can participate in the family's cemetery arrangements. For example, your children may want to be buried near you. Pre-planning guarantees everyones satisfaction.
Inflation Protection
Based on the last five decades, we know cemetery expenses will continue to increase. Pre-arrangement allows you to freeze these costs at todays prices.
Conserves Insurance
Life insurance is for the living, not the deceased. It helps your family adjust to the loss of income that a death causes. If pre-need arrangements are not made, your family will be forced to spend a significantly larger amount of your life insurance proceeds on cemetery arrangements.
Pre-Payments
Cremation or burial costs are expenses every family must pay. You can meet these needs today out of your current income through budget payments. Payment for cemetery arrangements made at the time of a death are traditionally made in cash prior to internment.
Peace of Mind
When a death occurs in any family or among friends, the grief is tremendous and the healing time is very long. Pre-arranging cemetery property will ease your family's burden. Your family will know that your wishes have been carried out, and there will be no second-guessing. This peace of mind is worth far more than the dollars spent.
This funeral home is the best compared to other funeral homes in the DMV area.

They are affordable, professional, personable and will work with your budget to give your loved one a respectable funeral. I was very impressed with their presentation and pricing, as well as their flexibility and follow-up to make sure everything ran smoothly.  They will go above and beyond to make sure you are pleased with their service.  I highly recommend Taylor Funeral Home and our family will continue to use them in the future.

Cannot say enough about how ethical this funeral home is. Two funeral homes tried to scam us during our sad time. Not Taylor's. Taylor's went ABOVE and BEYOND.

We had an unusual country funeral about ninety miles west of their funeral home. My mother-in-law died in a D.C. hospital, so she had to be transported from D.C. to Luray, Virginia in the Shenandoah Valley. Taylor's Funeral Home gave us a very good price for the entire arrangement. Bishop Taylor and his staff were always so pleasant and professional to work with. When they came out to Shenandoah Valley, they even helped out with some things they were not contractually obligated to help with (at least according to one funeral home that wanted us to pay so much more). Our friends who attended the funeral remarked how nice the people from Taylor's Funeral Home were, and some of them even wrote down their company name. Our friends were also impressed that they were willing to drive so far. You can trust these people. They will deliver more than they promise. They treat you kindly, honestly, and with dignity as you step through each difficult decision. The people at Taylor's helped us so much through a very difficult time. We trust them implicitly. We are going to recommend them to everyone everywhere, whenever we can.

On behalf of my family, the service provided by the Ronald Taylor II Funeral Home was superb.

Their care, attention to detail, and professionalism made the "home going" experience as stress free and beautiful as possible. My sister was an elegant and gracious woman and the services provided reflected her essence. I would highly recommend the Ronald Taylor II Funeral Home.